Handbags and gladrags… need a reason?
During a recession there is a need to tighten the belt, spend less money. But, what if we still have to have holidays, go somewhere different to our normal home-life, just for a week or two? Somewhere accessible not requiring the carbon footprint of the world to get there?
Where the food and drink is cheaper than at home, plus getting in some sun, sand, sangria... Hmmm.
Local markets provide a myriad of colour, lots of different things to eat (natural fresh vegetables and fruit, or street-vendor charm: fresh churros) and to look at: fiestas (things to wear to a fiesta?).
Perhaps coats and jackets to purchase to bring home from Spain? Elche crafted stylish shoes and handbags; mens' leather boots and well-cut dress shoes. Elche trendy tops, svelte dresses, trousers from high-couture to stuff bought from the markets, who can tell? - they look very dressy, and classy. Gladrags, accessories, music, turron (a nougat-like candy made with almonds and honey), souvenirs from Spain… and just down the road from Perleta Magic.
We decided to visit Santa Pola local market on a Saturday just recently. Now we have a normal indoor market that is open every weekday in Santa Pola proper.
This, on the other hand, is the Santa Pola local outside market that operates every Saturday and Monday only, located in the massive huge compound as you arrive into Santa Pola from the main north-south N332 highway.
Very popular in the Summer time - by 10:00 am, the roads around the market are choc-a-bloc full of cars, trying to park, legally and sometimes illegally, anywhere where there's a spot to squeeze-in – it pays to have a zippy small car, I think.
Fresh fruit and vegetables as far as the eye can see, very good prices too. Huge strawberries in season – yummy, and massive
What do I spy? … handbags, and more handbags… And, what do I like… everything? The price-tags are pretty good too… though sometimes when you bargain, you can get the item for a lower price. I remember having my first taste of bargaining in Istanbul, then in Cairo, then in Djemma-El-Fna [Morocco]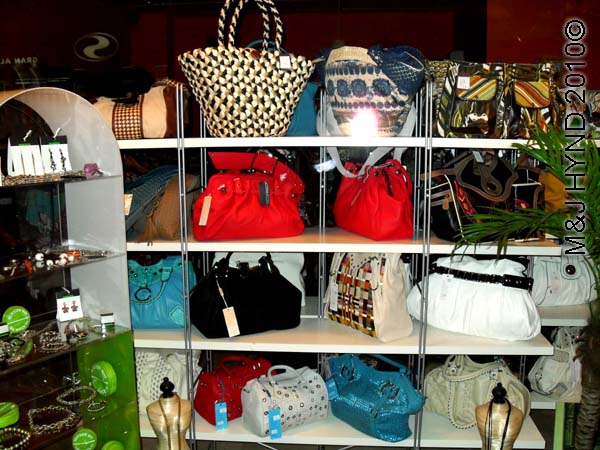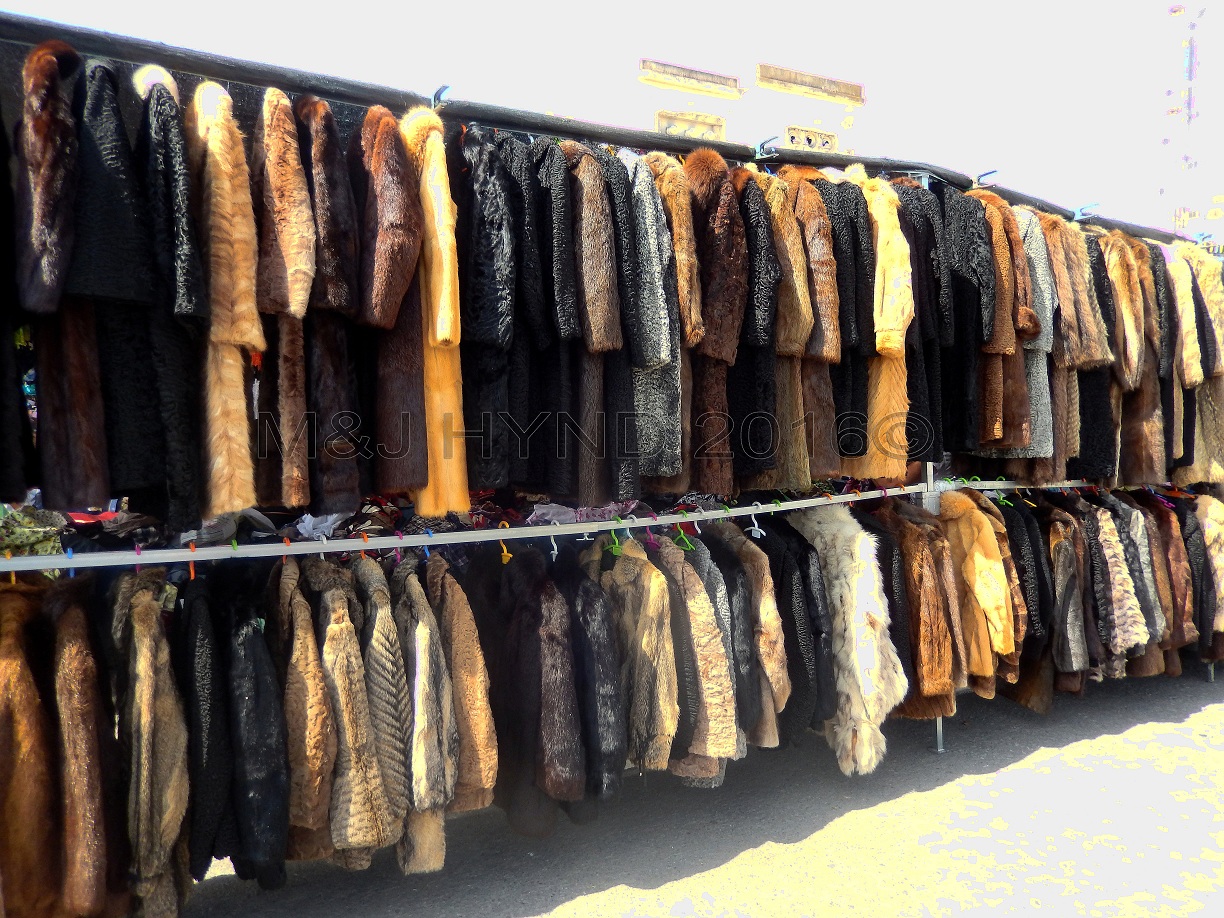 Even at the shoe+handbags outlet that we were at a few weeks ago, the prices were reasonable…. And there are hundreds of shops in Elche, Santa Pola that sell handbags for a fraction of the high-street prices. More bargains? – you bet. Handbags for a mother's day gift… for weddings at Easter… for a romantic dinner-for-two and a svelte number party dress, perhaps…or just because that's a 'y' in the day? Bargains galore!