Living in Central Costa Blanca
We moved from London to Spain in 2005 so as to give Jackie a better environment to progress rehabilitation.
As well as a slightly different location for Murray to work from (compared to London and the commute), to a semi-rural property on the Costa Blanca, just outside ELCHE, near Alicante.
It is 5km from Elche central, 1km either way to Perleta and Valverde villages... and 7km from Santa Pola and the beaches. The property has that tranquil rustic charm-in-the-sun about it, and all the neighbours are Spanish.
We arrived to a traditional country house, a rather basic pool, two other buildings and a shaggy orchard in the middle. An ordinary floral colour palette: every shade of green, other than oranges, lemons and olives in the orchard and a single red-flower hibiscus hiding under a large cactii.
Over the space of three years, in between rehab sessions and working over the internet, the middle space of time was involved in making some adjustments, such as minor renovations, pool upgrade and extensive re-work of the gardens with lots of colour and variety, and spruce up the open spaces.
Jackie played a significant part of the effort, principally because I value her input, as she has a flair for colour and shape and her own novel ideas, and as part of the rehab process being involved in creating something dramatic is priceless in building up ones confidence. And a little time left over to sample the fiestas and other cultural wonders of Spain.
The Costa Blanca enjoys 320 days of sunshine a year and low humidity - perhaps a reflection that WHO regard this part of Spain as having one of the best climates for well-being in Europe.
Perleta: An interesting part of the country
Description
Most properties in the rural triangle of Elche-Santa Pola- Alicante have roots in the traditional 'casa de verano' realm: the country house that is only used in summer. Basically a house of some sort on a bare plot of arable land and some fruit trees, maybe even a pool, but very basic. Quite a few have since been revamped and used as permanent residences rather than living in the urban centres.
After some re-work, a much improved pool and a garden environment with a range of Mediterranean trees, plants and shrubs, including delightful and aromatic floral colour, and seasonal produce such as grapes, nispera, walnuts, figs, olives, pears and oranges.
There is also a range of outdoor entertainment areas, such as barbecue area, summer kitchen and a novel fire-pit. All houses have their full kitchens, bathroom/WCs, lounge, and patio-sundeck areas; one even has its own entrance from the back road and dedicated car parking. Electricity and mains water are via the main house.
We've added a host of colour and variety in the grounds.
Edibles include orange, fig, nispera, olives, grapes and palm dates...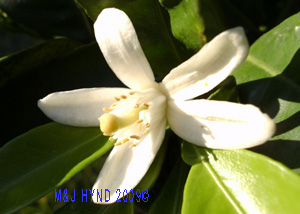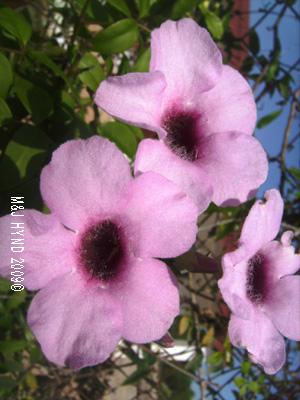 The Local Area
Given the low rainfall, irrigation is a necessity - Perleta is replete with orchards of pomegranate, lemons, orange and grape, and annual cropping of chilli, lettuce, melons etc, plus a huge number of viveros, i.e. plant nurseries, specialising in date palms and olive trees.
Enclaves of houses dot the area between villages, where most are occupied as a full-time residence; some houses are still used as the casa de verano (summer house) where Elche residents escape the heat of the city during summer and kick back and relax. The villages have a comfortable array of services such as bars, restaurants, supermarkets, pharmacies, etc.
Valverde is the favoured location as Casa Molina and Indalecio/Inda Garden are very popular (Inda Garden also has a summer program of live entertainment). Perleta has the La Finca restaurant for fine dining.
So, basically it's a fertile, comfortably populated, self-contained (rural) suburb which is close to city central and near to the beach, plus has a regular bus service. Bonus: only 15 minutes drive to Alicante-Elche International airport.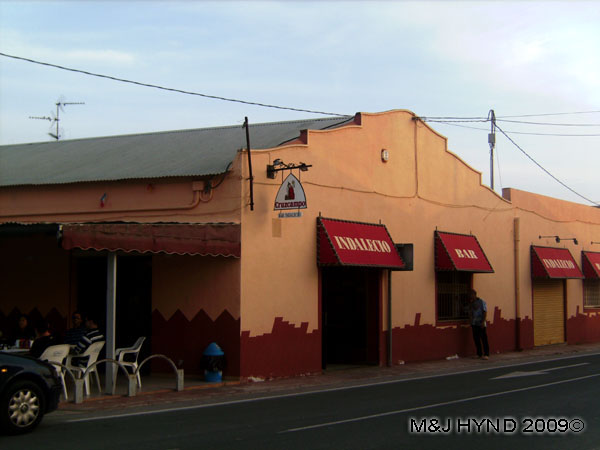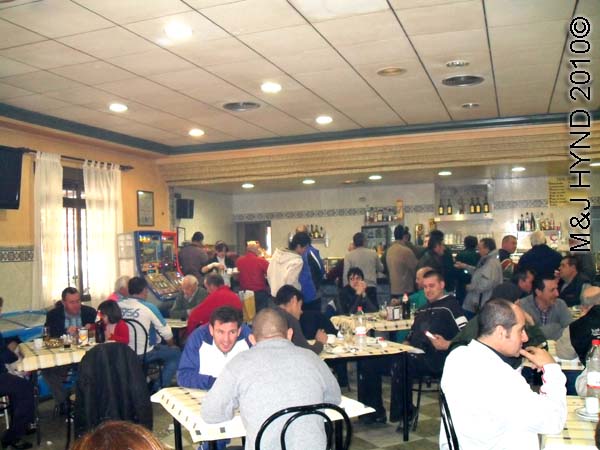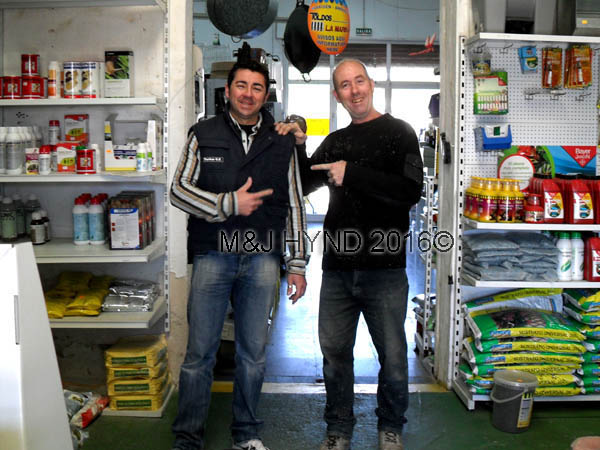 The Comfort Zone
Going beyond the casual cycling distance we get our 'comfort zone', as in within 15 minutes by car.... being a suburb or two beyond the city limit, you have to rely on your own vehicular transport rather than limited public transport because of the flexibility it gives you.